Your weekly digest of news in the world of Design, Upholstery, Furniture and Interior Design, brought to you by Global Upholstery Solutions. This week we focus on a special #blacklivesmatter theme.
At Lucidpress, we're passionate about great design and inspiring everyone to create beautiful things. So we're delighted to bring you this list of 10 influential black designers, reaching back to the beginning of the 1900s and continuing up to the present day. Let's dive in!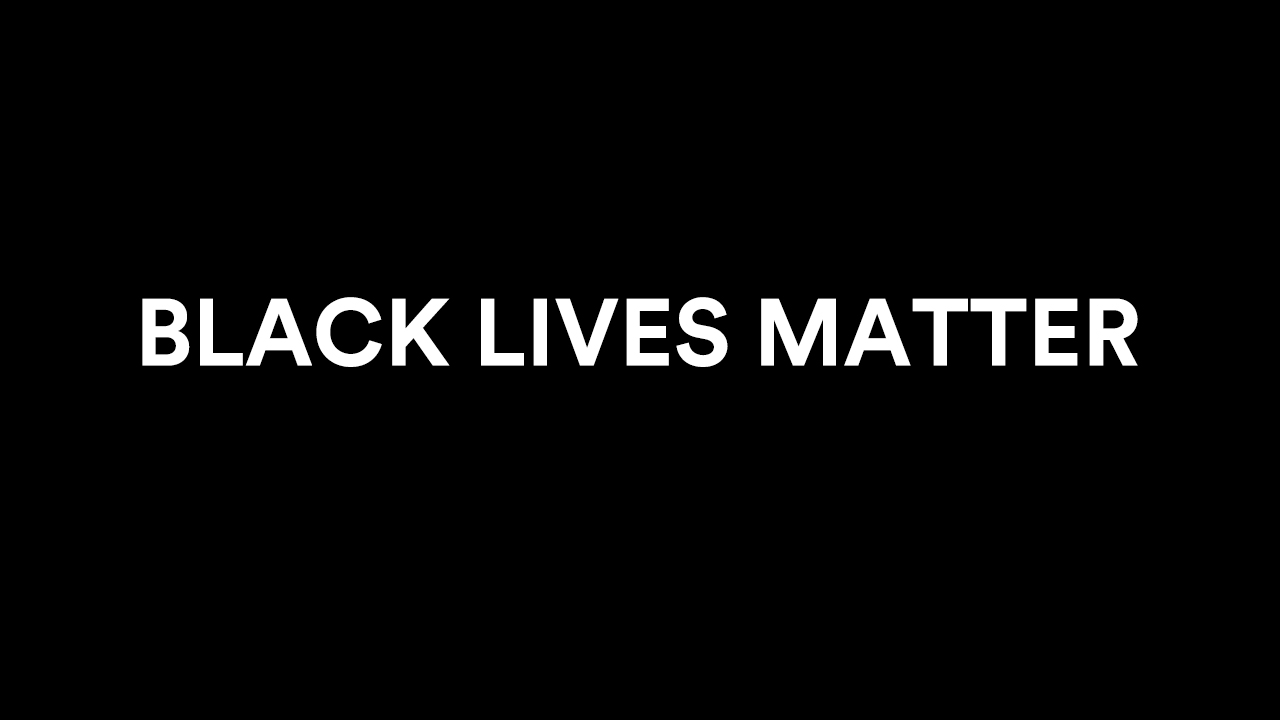 We use our platform to inspire and challenge people to look at things in a new way. It's time to turn that lens on ourselves. We care deeply about this issue and need to be the change. There is a lot of work to do in the design + architecture community. We stand in solidarity against racism, oppression, violence and injustice. We encourage you to do what you can to help, whether it's donating, protesting, joining organizations, reading books, listening to podcasts on race and diversity, or having difficult conversations. Now is the time to take action.
Graphics and communication design is crucial to spreading the message of any movement, and Black Lives Matter – which was founded in 2013 following the acquittal of George Zimmerman, the man who shot 17-year-old student Trayvon Martin – has a prominent page on its website for social media graphics. Social media is a key target area, and the relatively young movement has played into this aspect. The Twitter page itself has over 600,000 followers, while Twitter users have replaced their profile names in honour of the movement. Its Instagram has over 2m followers.
The creative technology industry has a diversity problem. Put differently, both industries—creative and technology—have some real work to do when it comes to building welcoming, inclusive spaces for people of diverse racial backgrounds. Though there's a thriving community of people of color working at the intersection of art, design, and technology, when it comes to jobs and recognition, they're woefully underrepresented in comparison to their white counterparts.
There's just no way to be sure what it feels like. Other people, people in our lives or out of it, people who look like us or don't. Your mileage will vary, your experience will be different. Some started with a huge head start, some with a disadvantage they couldn't possibly deserve.
Of course, the "I" is really we. No matter who we are, we can't truly know what it feels like for someone else.
It may be that we can't imagine what it's like to be the victim of systemic distrust and profiling. Or what it's like to worry about putting food on this table for that family. Or what it's like to be fighting a chronic illness or being unjustly accused of a crime.
Humans – Thousands architects and designers joined the viral event including David Adjaye, Vyrgil Abloh, Ini Archibong, Sam Baron, Another Human, Tom Dixon, Yinka Ilori, Ron Arad, Rockwell Studio. With them also influential magazines such as Wallpaper, Dezeen, Designboom and Design.Milk.
Posts were published either without caption or with the #blackouttuesday hashtag which has been launched by Black Lives Matter. The human right movement fights violence and racism against black people. George Floyd was murdered by a police officer kneeling on his neck for almost 9 minutes on Monday 25 May in Minneapolis.
Graphic designers are supporting the Black Lives Matter movement and current protests, sharing illustrations and links to resources that people can use to help others and educate themselves. We've rounded up just a few of the many artworks created to spread the message.
Worldwide, people are joining marches in solidarity with protestors in America condemning the death of George Floyd, Breonna Taylor, and other black men and women who have died at the hands of police officers in the US.
Often incorporating elements from their roots in the Caribbean, Africa, and different regions in the U.S., these leading black designers come from diverse backgrounds that inform their forward-thinking work. Read on to learn more about some of the most inspiring black designers working today—and hear what they have to say about diversity in the design world.
Nelson Mandela is one of the most important figures of the 20th Century. But the more someone becomes a symbol, the easier it is to lose sight of the person. It gets harder, but even more interesting, to try and work out what they were really like.
Mandela and his legacy have been discussed, dissected and glorified by hundreds of writers, historians and artists. His own book, The Long Walk To Freedom, opens a window into his mind. But when he was asked in his later years to create a series of drawings, art became an outlet through which he could interpret his own life.
Nikki Klugh is an interior designer, a wife, and mother to four wonderful sons, & an advocate for living a life filled with luxury, excitement, and deep joy every day.
With over 17 years of interior design experience and a passion for creating spaces that support and improve your overall well-­being, Nikki will design a home that makes you feel like a better you. Nikki's one-of-a-kind design method focuses on designing unique spaces that are beautiful, functional and restorative –  she refers to them as Sacred Spaces. As a professional member of ASID, IIDA, BIDN, a certified interior designer, and a mentor to others, she is not only passionate about designing, Nikki is dedicated to the field of interior design.
"Today, more than anything, life needs hope," says TED Fellow Yana Buhrer Tavanier. That word is the driving force behind a diverse and colorful art campaign called Spring of Hope. Tavanier is the Bulgaria-based cofounder and executive director of Fine Acts, a so-called "playground for social change" and a global nonprofit that uses art to empower activism.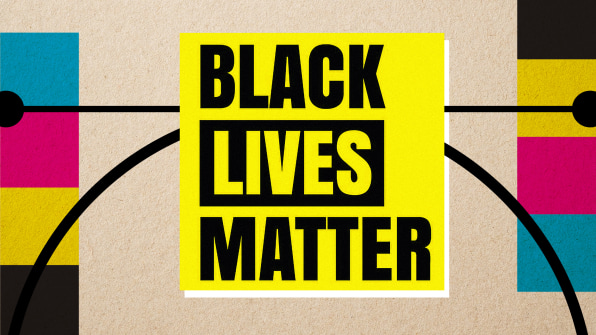 We may not be able to point to a single object that reshaped the world as fully and as swiftly as the iPhone, but the 2010s saw the introduction of Tesla's Model S, which used seductive design to push the entire car industry to rethink its dependence on fossil fuels; the proliferation of the pussy hat, which gave visceral form to the #metoo movement; and the rise of social media platforms, which have arguably done more to manipulate our social and political reality than any other recent invention. If the '00s were design's formative childhood in the third millennium, the 2010s were its wild teen years—more mature and confident, sure, but also prone to screwing up royally.