Your weekly digest of news in the world of Design, Upholstery, Furniture and Interior Design, brought to you by Global Upholstery Solutions.
This week on Dezeen, Danish architect Bjarke Ingels unveiled his plan to stop climate change by redesigning the planet.
BIG founder Ingels explained his Masterplanet concept, which aims to "prove that a sustainable human presence on planet Earth is attainable with existing technologies" to TIME magazine.
By master planning the planet, Ingels calculated that 10 billion people could enjoy a high quality of life.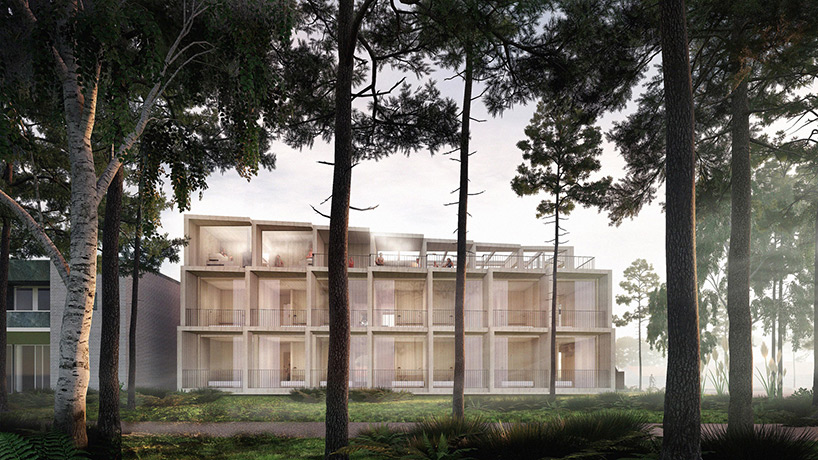 3XN has revealed plans for a hotel wing in Denmark that will be built, clad, and insulated using wooden materials that will not only be CO2 neutral, but climate-positive. the project has been designed for hotel green solution house (hotel GSH), a hotel on the danish island of bornholm that was originally completed in 2015 by 3XN and its green think tank GXN. scheduled to open in 2021, the new wing will contain 24 rooms, a conference room, and a roof spa.
It may not be an infectious disease, but loneliness is an epidemic that has significant consequences for health and disproportionately affects older people. Eugene Marchese, founder and CEO of Guild Living, believes that residential designs appropriate for later life could be the remedy.
Founded in 2009, Valerio Sommella Studio has proven to be one to watch with its many collaborations with brands such as Alessi, Apple, Moooi, Honda, Panasonic, and Penta.
With an inclination for simplicity in design, the secret behind his products consist of technical expertise that allows the product to stand out by its aesthetic minimalism.
Based in Milan, DesignWanted had the opportunity to talk to Valerio Sommella about his trajectory as a creative mind behind lighting, furniture and everyday objects, his thoughts on design and what the future beholds for his studio.
Award-winning London-based designer Ella Doran set up her homewares business in the late 1990s, quickly winning fans and plaudits for her pioneering application of photography-based images and patterns onto functional, household products. Her involvement in the RSA's Great Recovery project – and specifically, the restoration of a sofa that was bound for landfill simply because its fire safety label had been removed – sparked a renewed interest in, and commitment to, the circular economy. We spoke to her about her latest project, the Clean Up Plastic Camo Chair.
On a blustery spring day at High Point Market, sporting an imprudent pair of heels, I was finding my way to an interview at a furniture showroom off the beaten path, where I'm certain one wind-blown earring remains to this day.
Out of the elements, and inside the warmth of a restored 1920's brick hosiery mill with towering ceilings, rustic wood beams, and an immediate profusion of head turning design, I found the 20,000 square foot wonderland that is Paul Robert Furniture.
The entire world has become an almost entirely unpredictable place to be and looking ahead to the future in the hope of making plans, at times, feels fairly futile.
But, as the dawning of autumn brings changes in colour across the natural landscape, sections of the design world continue to offer predictions for the colours to look out for, and to use, in 2021. This is particularly relevant to our interiors, with numerous paint manufacturers now sharing a similar format for delivering their "Colour of the Year" and associated colour palettes.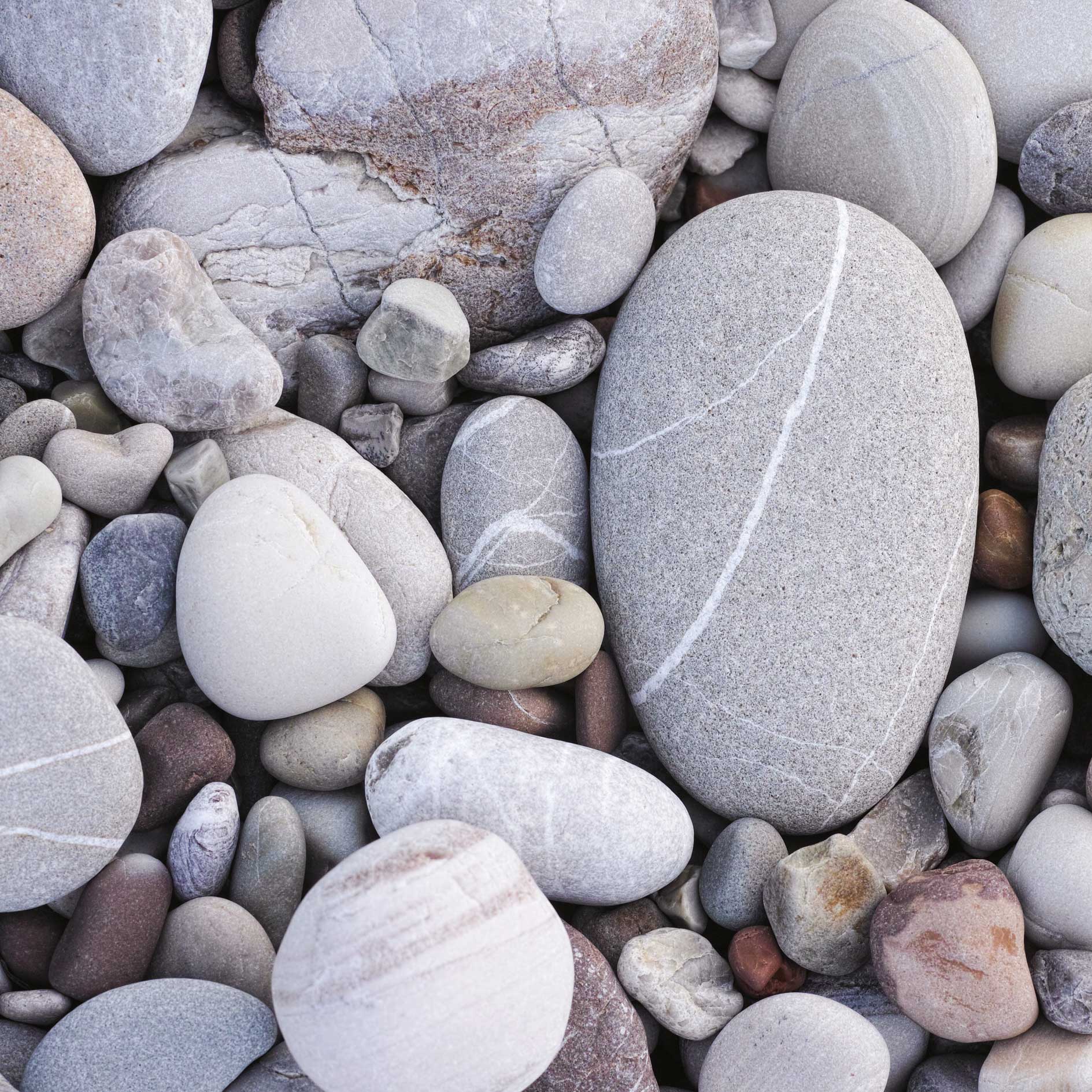 There is something deeply alluring about the colour grey. Neutral and emotionless, yet strong and timeless, grey is a colour found in design throughout the ages. Celebrating this most enduring colour, we take a look at the history and symbolism behind the colour grey.
The design process is an often slow, messy, and frustrating one, littered with dead ends and decapitated darlings. One client's trash is another's treasure though: it is, of course, possible to recycle an idea even after it's been tossed into the scrapyard. But what do we do with those fragments that can't easily be transformed or reused for something else, what happens to the ideas that have no home beyond stacks of used-up notebooks or in the fleeting specter of an Instagram post?
100 billion items of clothing are bought each year, and with 3 out of 5 tees bought today thrown away within 12 months, that's a dump truck of clothing going to landfill every second. When Mart was 5, he was worried about waste. Together with his brother Rob, they started a brand in the garden shed with a mission to solve it. Today the team continues that work.