Your weekly digest of news in the world of Design, Upholstery, Furniture and Interior Design, brought to you by Global Upholstery Solutions.
London-based design studio Made Thought has teamed up with computer company IBM on the "world's first online encyclopaedia of plastic-free materials".
The platform, called Plastic Free, aims to bridge the gap between packaging and product designers who are looking to reduce the use of single-use plastic and manufacturers of sustainable materials. The project is set to go live in spring 2021.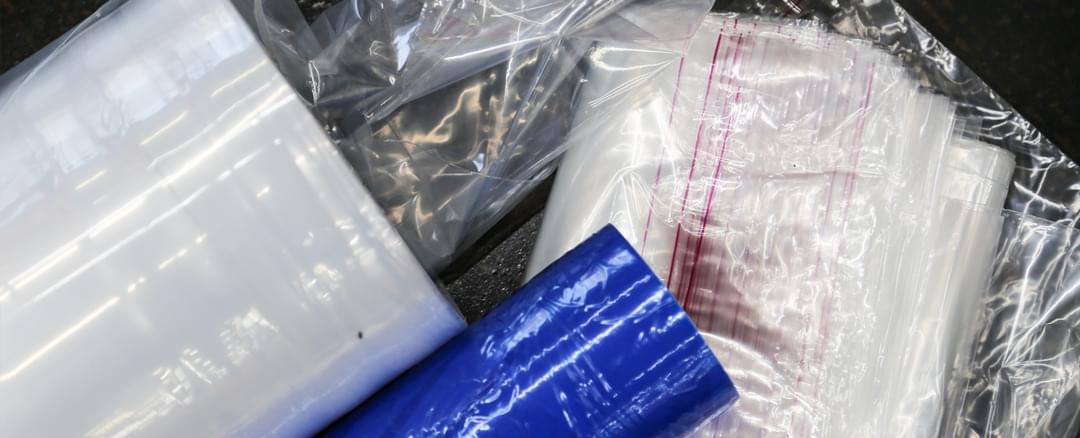 We're proud to say, as of November 12 th, 2019, SwatchOn will be shipping with 100% sustainable packaging materials!
As part of our Green On initiative, we kicked off with packaging : With this, our key goals have been to determine how to deliver our fabrics promptly, without any damage, using sustainable materials. For the last several months, we have researched and tested different eco-friendly materials for packaging, and we landed on a sustainable solution that works!

munich-based designer alexander rehn has created the ROCCA stool for swedish furniture manufacturer materia AB. formed using steel tubing, the playful chair is designed to rock back and forth, helping your body keep active when you're sitting for hours in front of the computer or during an informal meeting.
Interior film is starting to become a popular choice with architects. Its many features and benefits are making it the preferred alternative to more traditional materials in both new build and refurbishment projects.
So, what are the features that are making interior film the go to product for architects?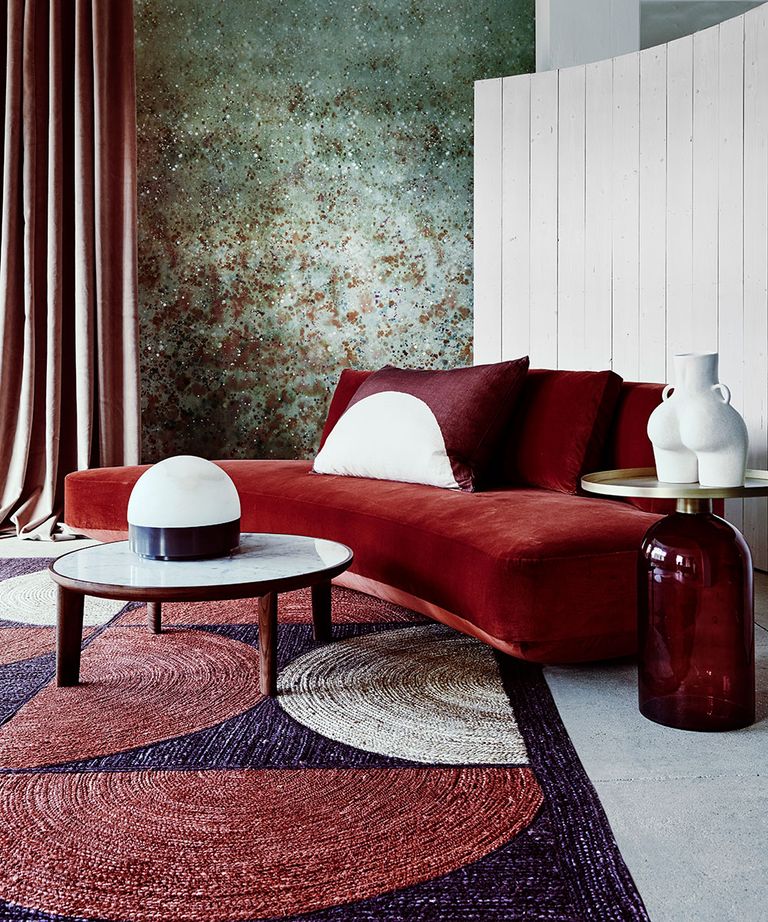 'With design inspiration more accessible than ever before, we're seeing homeowner's tastes evolve and become braver. As we transition to 2020, this more confident approach to interiors has encouraged a step away from safe, muted tones of the past, in favour of expressionist trends that feature graphic prints and rich colour palettes,' says Louisa Tratalos,Head of Brand, Arley House.
Cactus juice. Mushrooms. Orange peels. Seaweed. Bamboo. Lobster shells. Cork. Banana leaves and leather. Wood. Algae. Avocado pits. Fruit and vegetable peels from apples and potatoes. Wetland weed. That off-putting UFO-like disc used in kombucha called a SCOBY.
No, it's not some weird salad your crystal-wearing Aunt who lives in Joshua Tree brought to Thanksgiving this year, we're talking about new packaging substrates that can replace plastic—we're talking about material innovation.
Colour company Pantone has revealed a digital platform and matching product for designers which aim to streamline the colour decision-making process.
Pantone Connect rolls out across mobile, web and the Adobe Creative Cloud suite of applications. The mobile app provides access to the complete range of Pantone's colour spectrum.
Known for their forward thinking kitchen and bath fixtures, AXOR also appreciates the details that go into the creation of each piece, including the quality of materials. Last year the brand introduced AXOR MyEdition, designed in collaboration with Phoenix Design, that combines elegant aesthetics with the added option of personal customization.
Leading furniture manufacturer Herman Miller has opened the doors of its newly transformed London showroom, welcoming both commercial customers and consumers. Designed with RIBA award-winning Found Associates, the new space at 2 Kingsway showcases a broad portfolio of products from across the Herman Miller Group family of brands.