Your weekly digest of news in the world of Design, Upholstery, Furniture and Interior Design, brought to you by Global Upholstery Solutions.
Diageo, the makers of alcoholic drinks like Johnnie Walker whisky, Guinness and Smirnoff, has unveiled what it says is the "world's first" 100% plastic-free, paper-based spirits bottle.
The technology is the product of a newly established partnership between Diaego and venture management company Pilot Lite, named Pulpex Limited. The "world-leading sustainable packaging technology company" will roll out the paper-based bottles from early next year, starting with Diageo's Johnnie Walker whisky.
Bosnian designer Nataša Perković recycled the fibrous waste from palm oil factories to create the Reclaimed Oil Palm collection, which was made using as little material as possible.
Comprising a 3D-printed, stackable chair, three plates and a pendant lamp, the collection was developed in a bid to turn the byproducts of the palm oil industry from an "environmental nuisance" into a sustainable material.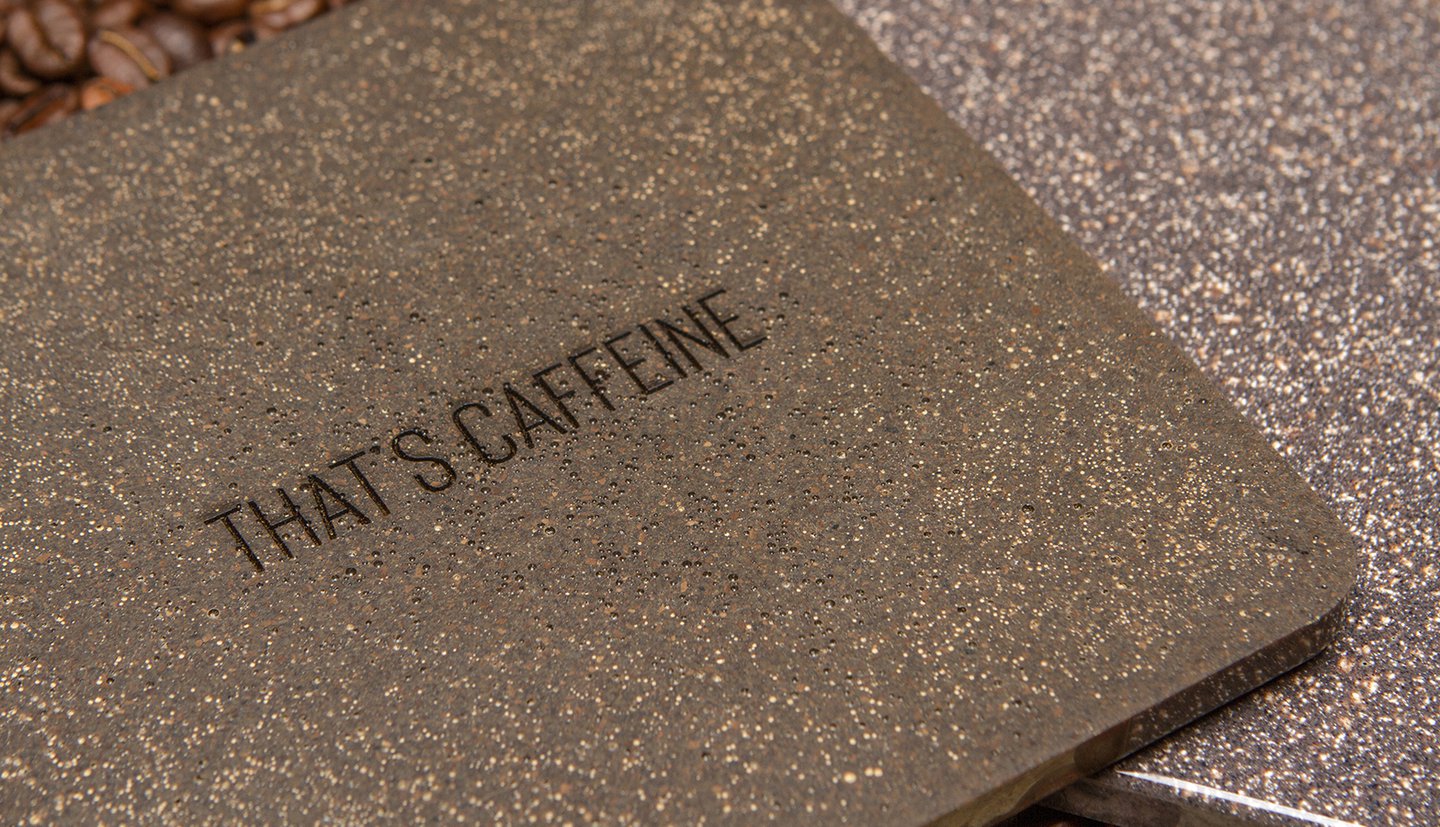 With 2020 rapidly hurtling towards us, our thoughts turn to the next 12-months of impending projects. Whether it's hospitality, retail, workplace or residential, aesthetics are, of course, key when it comes to commercial settings. Increasingly, though, a product's eco credentials are playing as large a role – and, in some cases larger – in the specification decision-making process.
It's no surprise, then, that biomaterials have hit the mainstream. Previously considered a 'left field' choice by many, surface materials – made from food waste, manufacturing byproducts and sea plastics – are making their way into restaurants, hotels, offices and homes. To help with your upcoming projects, we have put together a list of our top five 'designers to watch', all blazing a trail in creating sustainable biomaterials.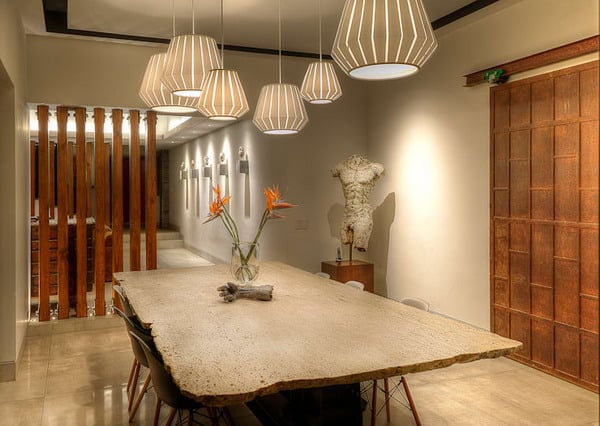 Main objective in the decoration during 2020:
The proposals that we will see in the interiors during the next year, seek a common goal: to give the house a comfortable look and inspired by nature.
This, because in trends to decorate homes reign materials such as wood and lots of vegetation, so it will also be a bright decoration, as metals like silver, gold, come with force.
As we mentioned, the common goal to decorate houses will be full of ideas and extremely cozy proposals for the use of textiles and ethnic details that allow us to give a personalized touch thanks to the variety of options that we will have.
If you like your home to be the latest fashion craze, in today's book we will see decoration trends 2020, through the designs of  our professionals , which we are sure will fill you with inspiration.
Centaur Robotics has developed an alternative to a traditional wheelchair which it hopes will drastically enhance the mobility of elderly people.
The chair, named the Centaur, has been developed by the company's design director Paul Campbell.
The motivation behind the wheelchair comes from Centaur Robotic founder and chairman David Rajan. (No affiliation with Design Week's publishing company, Centaur Media)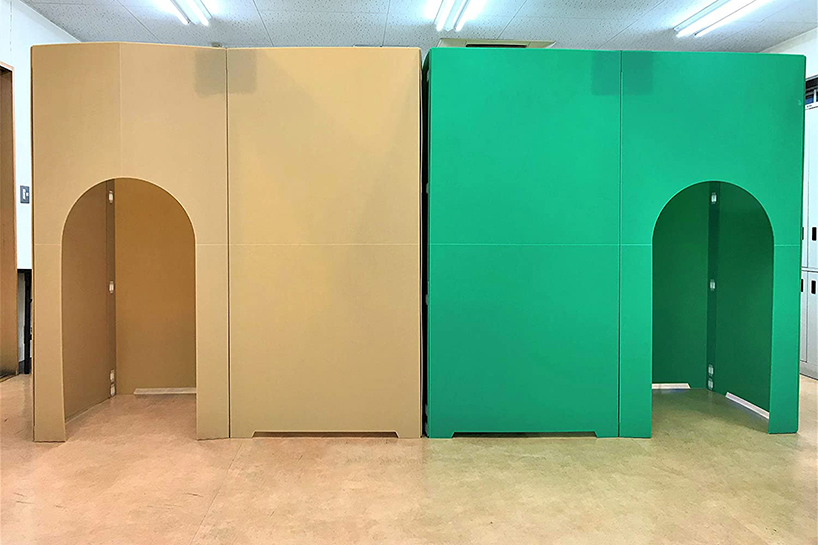 bright, colorful and easy-to-assemble, koshitsu-dana is a set of lightweight partitions that construct private workspaces within existing rooms. its playful design proposes a new alternative for office environments during COVID-19 as well as other public spaces where there is a need to socially distance. with an arched entrance, each structure can be assembled individually or as a series of multicolored shelters.
Pantone has introduced 315 new colours, and a new organising system to "streamline" the choice.
The American colour company, known for choosing a colour of the year, is adding new shades across its palette.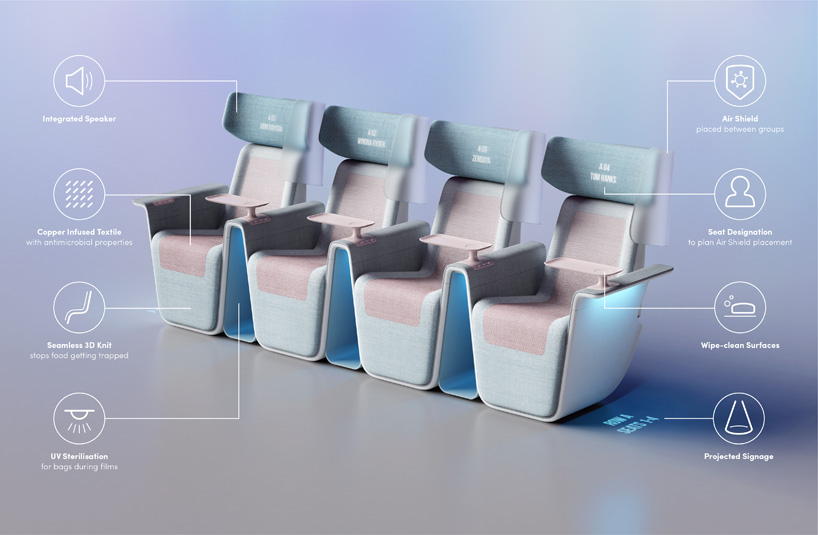 benjamin hubert of experience design agency LAYER presents 'sequel seat', a premium seat that seeks to elevate the cinema experience while enticing the public back to the movies in a post-COVID-19 world. the project offers the opportunity for theaters to transform the cinema experience for visitors and tackle these challenges in a meaningful way.
Founded by industrial designer Kateryna Sokolova, Ukrainian-based studio, SOKOLOVA Design, creates elegant and thoughtfully designed products ranging from furniture and lighting to electronics and environments. With a desire to create objects that could serve people for a longer time, Kateryna shifted from the tech sector to focus more on furniture, lighting design, and home accessories. For her, ergonomics and functionality are crucial when it comes to designing a product, and although important, Kateryna believes every product should have something more: it should provoke emotion.
Global Upholstery Solutions is a finalist in the The Society of British International Interior Design Product Design Awards in two categories.
The awards have now moved to the public voting stage so we are asking our friends, colleagues and professional network to click on the two links and vote for us!