Your weekly digest of news in the world of Design, Upholstery, Furniture and Interior Design, brought to you by Global Upholstery Solutions.
The circular economy is a proposed alternative to our traditional 'take–make–waste' model of production and consumption – one that offers hope in the face of environmental catastrophes from climate change to ocean plastic. Designing out waste and pollution, keeping materials and products in use and regenerating our natural environment are so important to contemporary design that we have created a dedicated space for the projects bringing these ideas to life. Circular by Design, a fortnightly column by longtime contributor Katie Treggiden, starts by exploring the reuse of waste as a way to keep materials in use and bring the legacy of the linear system full circle.
Most designers who visit the Material Library ask founder Björn Florman the same two questions, he said: are there any new materials, and are there any environmentally friendly materials?
"I try to answer them both with 'no!', which of course can be a bit disappointing," Florman said.
"But let me explain: there really are very few new materials to be found. The boring reason for this is that the periodic table of elements has looked the same for decades. We read a lot about the development of new bioplastics, but I don't regard them as new," he continued.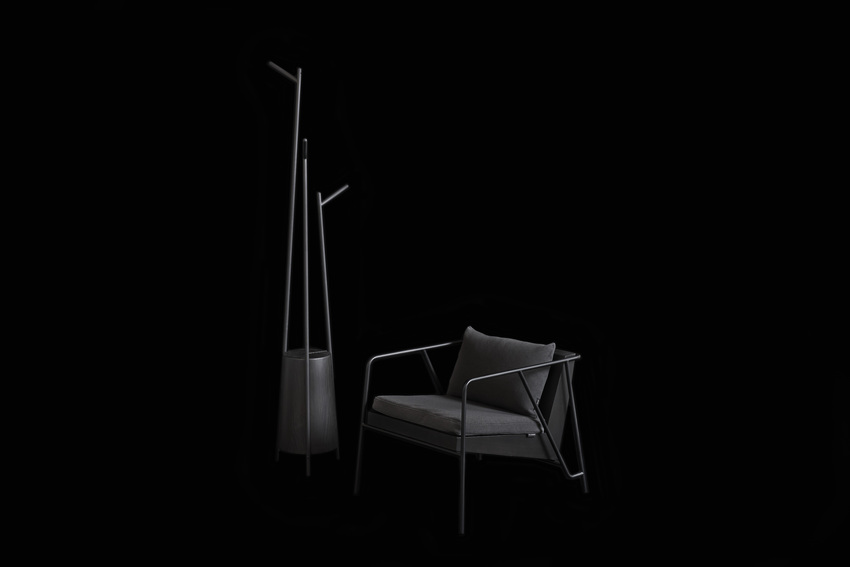 japanese interior and lifestyle brand FIL has introduced the 'MASS series SUMI LIMITED' furniture line. the collection's ink black color, as well as its overall design, draws inspiration from the dark natural landscape of aso city, in japan, after the annual grassland burning – called noyaki (野焼き).
the furniture series by FIL, features a contrast between different materials, combining a steel frame with charred cedar, referring to the dark color of the burnt grasslands. the project was conceived with an aim to gain a deeper understanding of noyaki, a long tradition serving as one of the mainstays of aso's scenery. the collection expresses the unique aso experience, where people and nature co-exist and press on together in a majestic, yet harsh volcanic environment, along with the seeds of life sprouting from the black world of noyaki.
Products fair: Spanish studio MUT Design took visual cues from the leg press machines found in gyms when designing the Roll chair for Sancal, whose true function is unclear upon first view.
The Roll chair is made up of two cylindrical cushion elements that function as a seat and backrest, and four steel tubes arranged in an X-shaped structure that create the frame and legs.
This simple configuration was designed to avoid any "superfluous ornaments" or details, reducing the conventional shape of a chair down to two basic elements.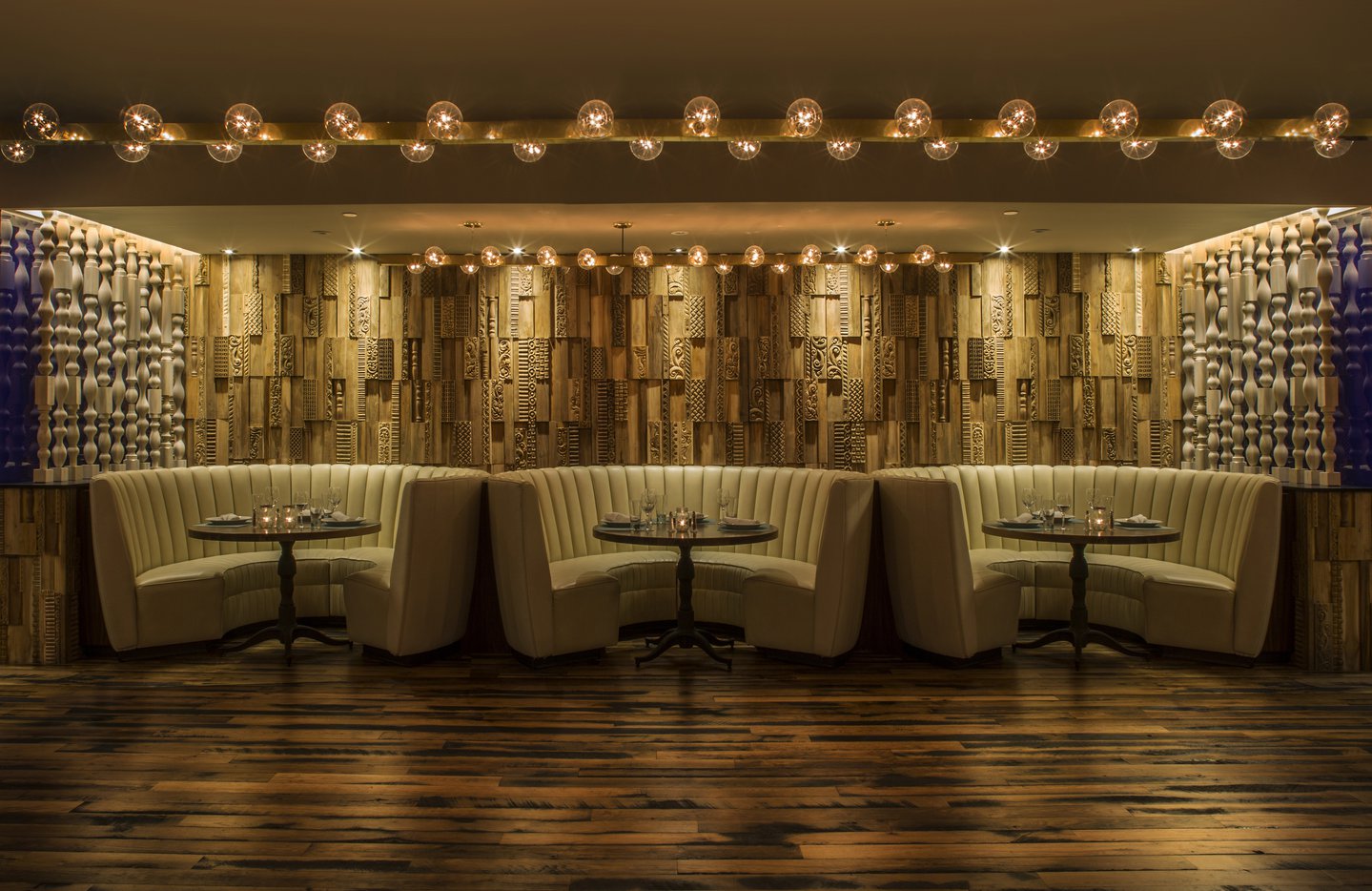 After some time away from the studio during lockdown, Material Lab has now reopened its doors (albeit by appointment only for now)! And that's not the only good news – we're also excited to introduce a new addition to our reference library: Wonderwall Studios!
The company's mission is to "create joyous panelling from salvaged woods that enriches surfaces and enhances your interior" – what's not to like!?
The high quality products are also produced to last a lifetime. And in this day and age, longevity is a necessity rather than an option.
CARBON was an experiment in materials, Housefish used carbon fiber reinforcement to form an impossibly thin concrete shell chair (less than 3/8″ [10mm] thick). The legs are joined with their in-house developed 3D-printed sawdust, infused with resin for strength
Originally designed for the Design After Dark | Cast event, CARBON is now in the permanent collection of the Denver Art Museum. Exhibited at Ventura Lambrate Milan 2016.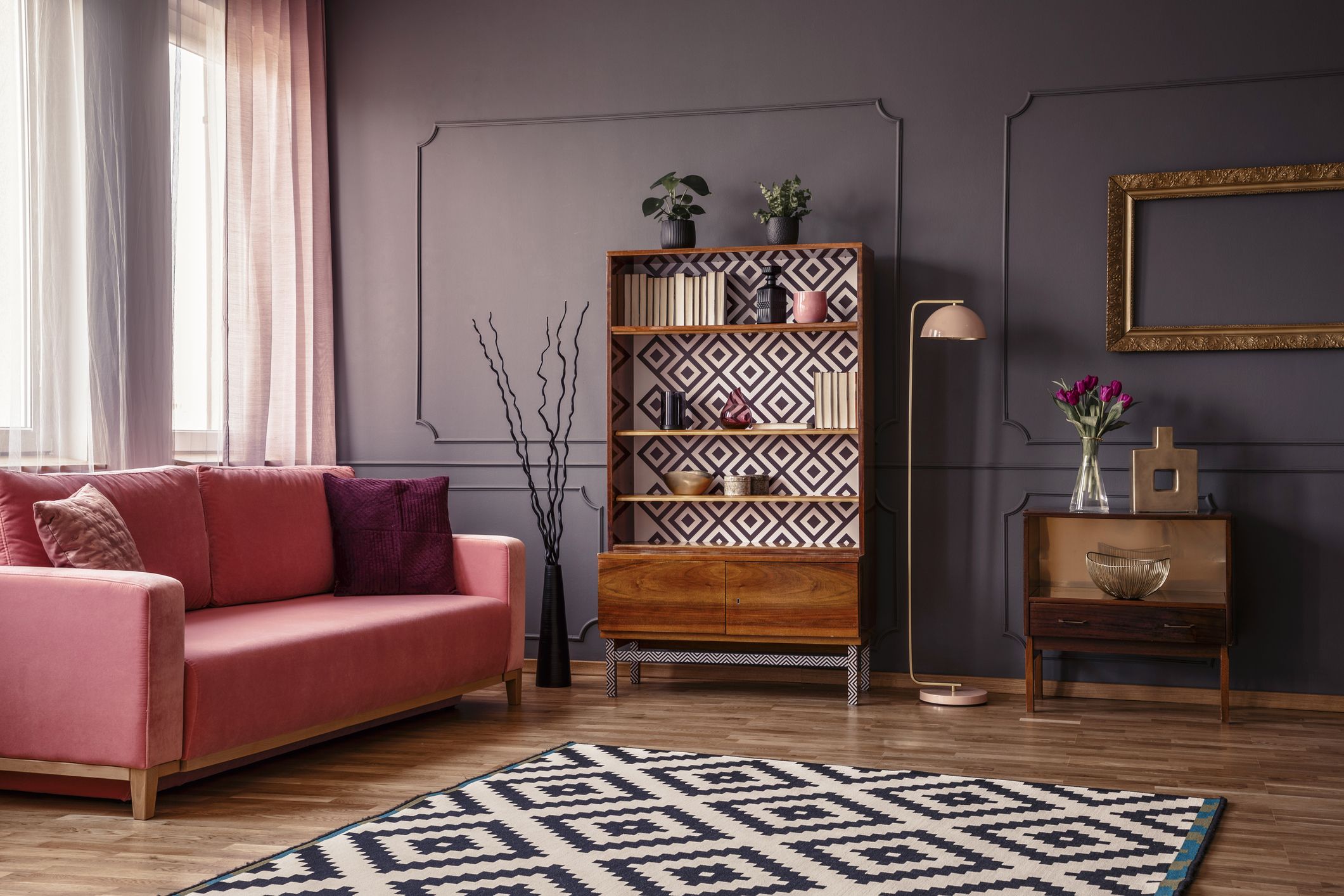 Top designers reveal the trends that are big on the home front this year—plus those worth saying goodbye to.
If there is one way to describe the interior design trends we will see more of in 2020, it's anything goes.
March is Women's History Month, so in celebration, Love Happens mag is honoring top female interior designers and architects. These 26 amazingly talented women make the world a more beautiful, inspiring and functional place. Cheers ladies!
Earlier this month, Norwegian furniture manufacturers, Vestre, unveiled their bold, revolutionary plans for one of the most innovative and avant-garde factories the furniture industry has seen to date. Based in Magnor, a town in the Norwegian forest just over 100km East of Oslo, The Plus is the largest single investment in the Norwegian furniture industry in decades. With a completion date of late 2021/early 2022, Vestre's new factory will provide up to 70 new jobs for the industry alongside producing 250,000 kWt of renewable energy thanks to the 1200 solar panels situated on its roof. And, with a 90-95% process water recycling rate from the factory's production line itself, this development will set a new benchmark across the industry worldwide.
The news reports continue to show rising numbers of COVID-19 cases. It is events like these that prove to be eye-openers, compelling us to face hard-hitting facts. Today, our healthcare resources are stretched thin and there's a dire need for solutions that can help systems cope with the exigencies of such unprecedented situations. As a response to this issue, KNS Architects, a Mumbai-based architecture firm, has developed a design solution, one that can help minimise burden on the existing healthcare infrastructure—modular Disaster Management Healthcare Units.
Commercial space company Virgin Galactic has revealed the interiors of its space craft, which have been designed in collaboration with London-based design consultancy Seymourpowell.
The VSS Unity has six seats for passengers, and will take them 60 miles above the Earth. Tickets cost around £190,000.